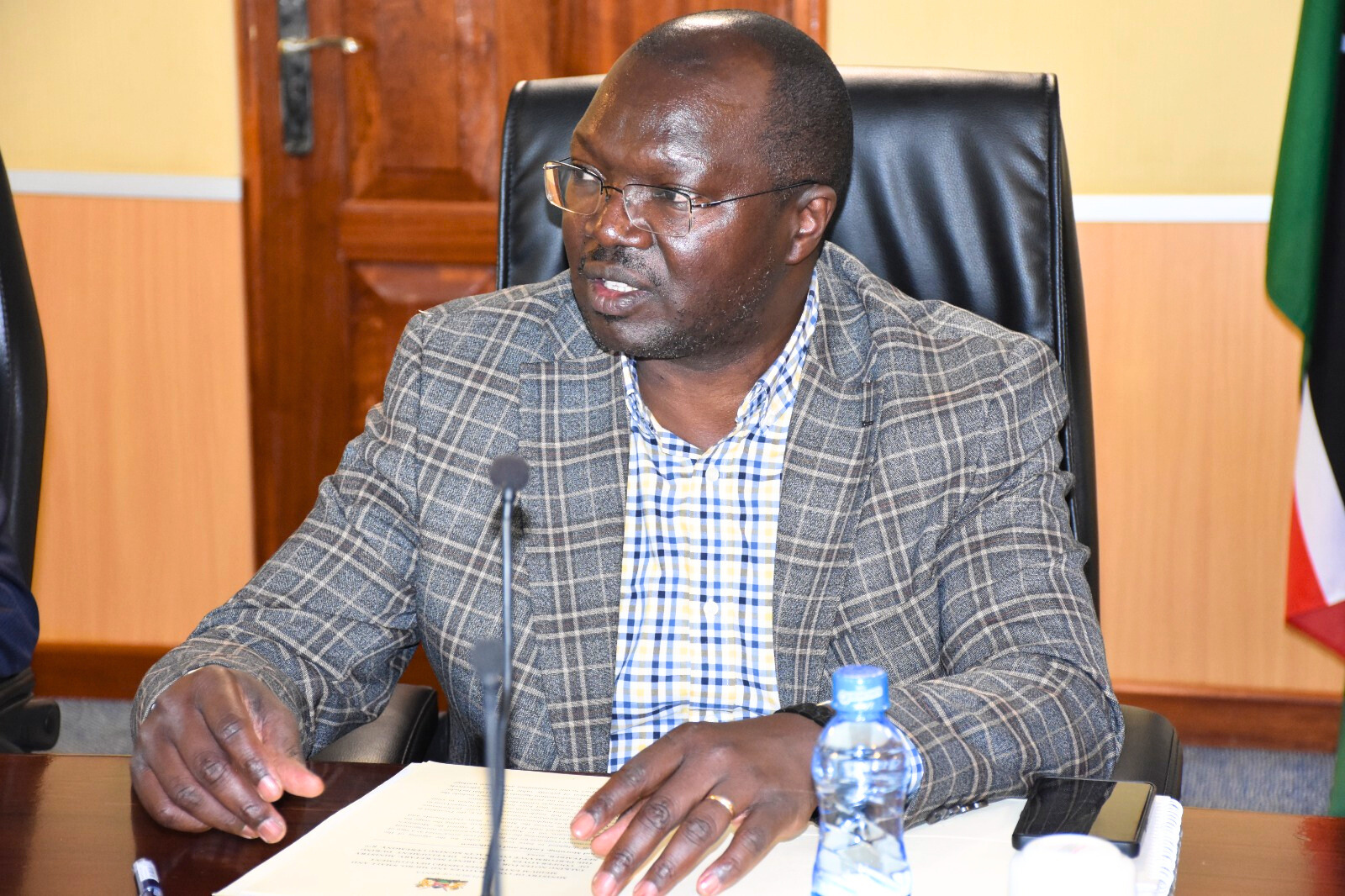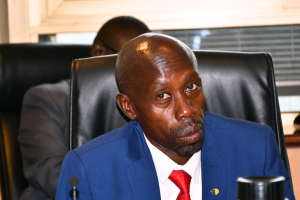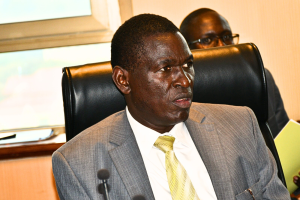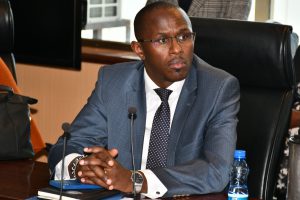 On Friday, 8th September 2023, Hon. Simon Kiprono Chelugui, EGH, Cabinet Secretary, Ministry of Co-operatives & Micro, Small and Medium Enterprises (MSMEs) spearheaded the signing of the Performance Contracts for the financial year 2023/2024 by the Ministry's State Departments and SAGAs as a sign of commitment to enhance the culture of performance management and service delivery to citizens in realization of the Bottom-Up Economic Transformation Agenda (BeTA).
Among the key target areas signed in this year's performance contract include revitalization of priority value chains to effectively create an impact to our communities and reduce wastage and duplication, identification of production clusters to mobilize and aggregate Cooperatives and MSMEs to market their products to enhance their income and improve livelihoods.
In his remarks, Hon Chelugui emphasized the importance given by the Government in tracking results through the performance contracting process. He promised to stay committed to develop the Ministry's Strategic Plan for the period 2023 – 2027 by 31st December, 2023 which will be greatly informed by respective Strategic Plans which the Ministry's State Departments and SAGAs will have finalized by the end of October, 2023.